Video: Researchers Control Drosphila Flight with Virtual Reality
Surrounded by a projection screen, a fly's flight path is influenced by a collection of moving dots.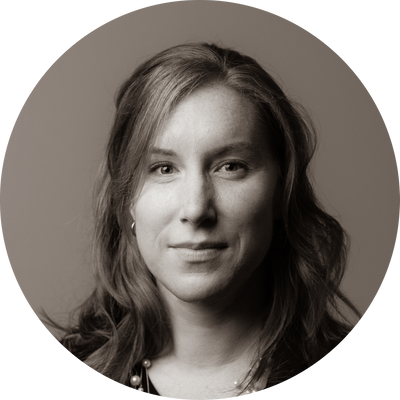 Moving dots provide strong visual motion stimuli for a fly. Using the virtual reality stimuli, researchers can control where the fly moves. The red circles represent the fly's position. The left frame shows live camera footage. The right frame shows the plot of flight positions.
Read the full story.