Video: Swimming with Virtual Swarms
Researchers track a fish in a virtual-reality system as it responds to projections of other fish of the same species.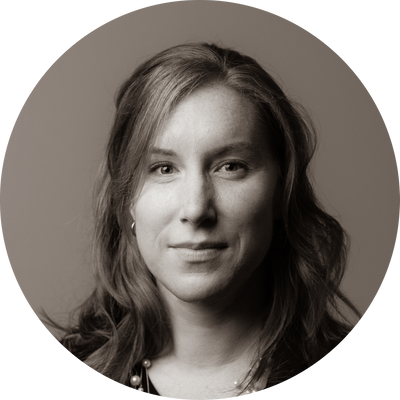 On the left, a real fish swims in a swarm of video-game space invaders, representing fish of the same species. The invaders disappear when the fish enters the pink portal. On the right, the fish is represented as a red dot. Invaders are shown in gray. The set-up produces artificial visual scenery within an environment where the fish can still freely move.
Read the full story.