Embryonic development doesn't occur by magic; it occurs by predetermined genetic steps leading to production of transcriptional molecules. This process is addressed by two Faculty of 1000-featured papers that deal with unrelated species and cover different manners of viewing gene roles in developmental processes. Nonetheless, the work is related. Kevin White, assistant professor of genetics at Yale University School of Medicine, and his colleagues are focusing on measuring transcript levels, using DNA microarrays that allow rapid and mass screening of the Drosophila genome during different stages of early development.1 "This builds on our previous work, which showed that this approach was useful for studying complex developmental events in Drosophila," says White.2 His earlier investigations identified genes functioning in development that were not known to have such...
Interested in reading more?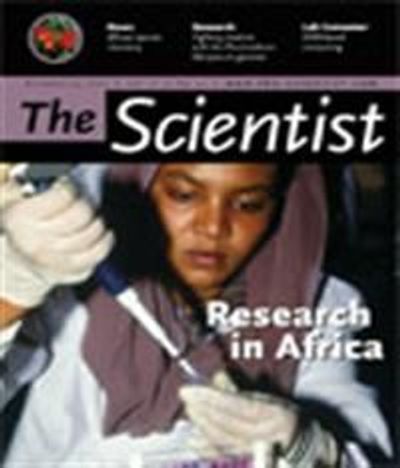 Become a Member of
Receive full access to digital editions of The Scientist, as well as TS Digest, feature stories, more than 35 years of archives, and much more!