Plants need nitrogen to grow, which they derive from 'fixed'or chemically available nitrogen in the soil. How the nitrogen is extracted happens through a process called biological nitrogen fixation. About half of the world's fixed nitrogen exists because of it; the other half is industrially supplied as fertilizer.
But to scientists, the natural fix is what's intriguing. Nitrogen-fixing bacteria long ago perfected the art of preparing bioavailable nitrogen at atmospheric temperature and pressure. The task is accomplished through an enzyme called nitrogenase, which transforms atmospheric dinitrogen into ammonia. But how nitrogenase does this is an enigma to scientists.
Structural biologist Douglas Rees, Division of Chemistry and Chemical Engineering, California Institute of Technology and a Howard Hughes Medical Institute investigator, and colleagues have documented a high-resolution structure of bacterial nitrogenase's...
Interested in reading more?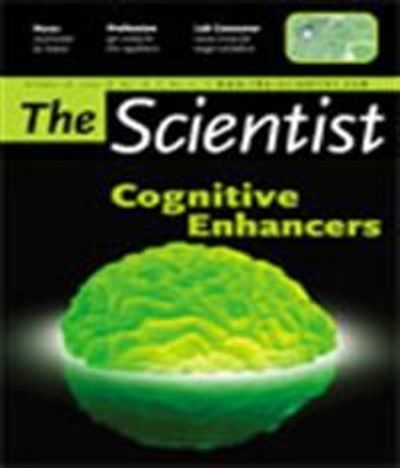 Become a Member of
Receive full access to digital editions of The Scientist, as well as TS Digest, feature stories, more than 35 years of archives, and much more!