TASTE TRANSDUCTION
J.I. Glendinning et al., "A high-throughput screening procedure for identifying mice with aberrant taste and oromotor function," Chemical Senses, 27[5]:461-74, June 2002.

"Screening for taste transduction is particularly problematic because of the low throughput--lengthy duration and indirect nature--of the traditional 'two-bottle preference' assay. Glendinning et al. describe a faster and more accurate methodology to assay taste in mice and pave the way for analyzing the large number of transgenic mouse strains that are being generated in labs world-wide."
--Stephen Roper,
University of Miami School of Medicine, US
NEW HUNTINGTON MODEL
L.P. de Almeida et al., "Lentiviral-mediated delivery of mutant huntingtin in the striatum of rats induces a selective neuropathology modulated by polyglutamine repeat size, huntingtin expression levels, and protein length," Journal of Neuroscience...
Interested in reading more?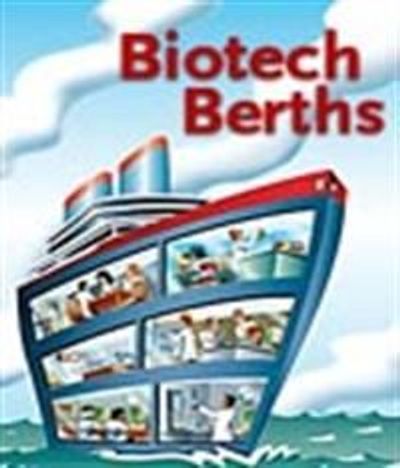 Become a Member of
Receive full access to digital editions of The Scientist, as well as TS Digest, feature stories, more than 35 years of archives, and much more!