Tumor accessibility, heterogeneity, and microenvironment vary between the two classes of malignancies.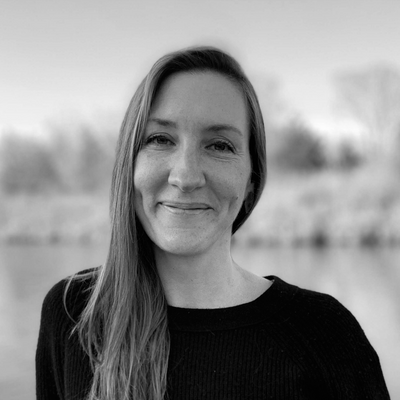 Apr 1, 2019
Approved CAR T-cell therapies have led to remarkable regressions in cancers of the blood and bone marrow, so-called liquid cancers. Scientists are now hoping to apply CAR T therapy to treat solid tumors. Both types of cancer present challenges.
Brain tumor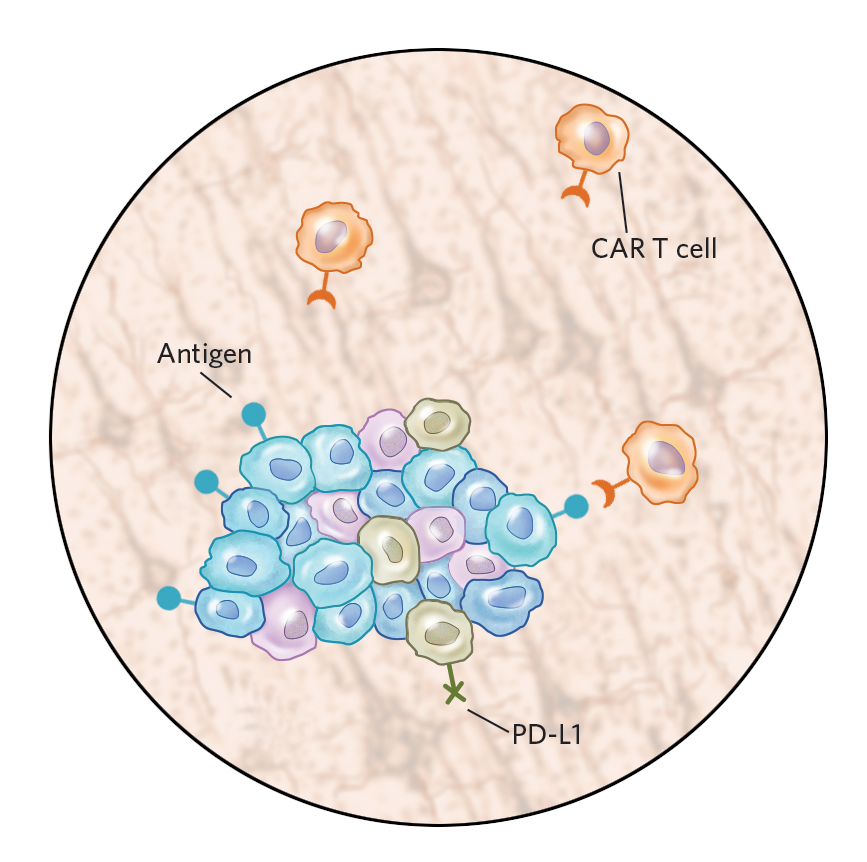 © LAURIE O'KEEFE
Blood cancer
© LAURIE O'KEEFE
| | | |
| --- | --- | --- |
| | Solid tumors | Liquid cancers |
| Heterogeneity | Cells of a solid tumor do not all present the same mix of antigens on their surfaces, so a given CAR will likely miss some of the cancer. | Although all cancerous B cells present the CD19 antigen targeted by approved CAR T therapies, normal B cells do as well, which can lead to severe side effects when healthy cells are destroyed. |
| Microenvironment | Solid tumors produce immune-suppressing agents such as the checkpoint molecule PD-L1. | The blood is T cells' home turf, and engineered CAR T cells readily expand once they are introduced into circulation, although an immune overreaction by the cells can lead to cytokine release syndrome. |
| Delivery | A solid mass of cells thousands of layers thick is difficult for T cells to infiltrate. While some trials deliver the cells systemically, others aim to improve efficacy by administering CAR T cells directly to the site of the tumor. | Approved CAR T therapies are infused into the blood where they can easily access malignant B cells. |
Read the full story.