Scott Pruitt Steps Down From EPA
The embattled Environmental Protection Agency Administrator resigns amid persistent questions about his ethics and use of taxpayer dollars.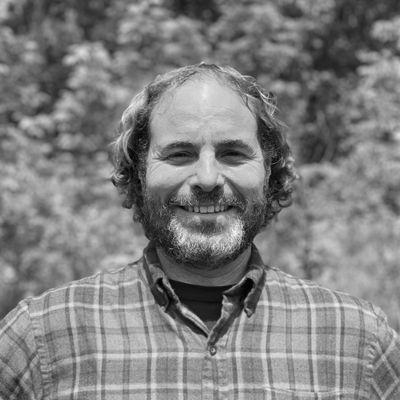 President Donald Trump announced today (July 5) that Scott Pruitt, the former Oklahoma Attorney General he handpicked to lead the Environmental Protection Agency (EPA), has resigned from his post. Making the announcement via Twitter, Trump also indicated that the agency's Deputy Administrator Andrew Wheeler will assume acting leadership of the EPA starting Monday (July 9).
Pruitt's resignation comes amid a whirlwind of accusations and investigations into apparent misconduct at the helm of EPA. The ethical red flags raised by Pruitt's conduct included allegations that he paid a pro-fossil fuel lobbyist a mere $50 per night to rent a Washington, D.C., townhouse, that he sought to use his position to land his wife a "business opportunity" with the chief executive of fast food restaurant Chick-fil-a, and that he enjoyed lavish travel arrangements and treated political appointees to healthy raises, among other activities. Recently, a growing number of conservatives joined the...
Pruitt was critical of the EPA in his career as Oklahoma Attorney General, suing the agency 13 times to try and stop emissions rules and block regulations that impeded coal-fired power plants and calling for the EPA to be eliminated entirely. In recent weeks, top aides and EPA staffers resigned, as Congress continued to probe Pruitt's apparent misdealings.
Wheeler, whom Trump appointed as the EPA's second-in-command, is a former lobbyist that represented America's largest coal mining company, the erstwhile vice president of the Washington Coal Club, and ex-legislative aide to Senator James Inhofe (R-OK), who is among Congress's most outspoken climate change deniers.