Regulators OK Clinical Trials Using Donor Stem Cells
Japanese health officials approve human experiments to treat macular degeneration with a cell therapy derived from induced pluripotent stem cells.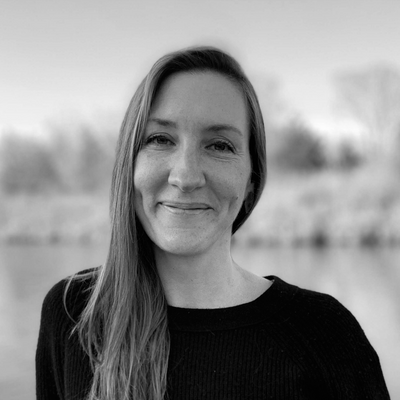 WIKIPEDIA, TMHLEE
Update (March 28): Today, doctors administered the first donor-derived iPSC transplant that Takahashi developed, Nature News reported. A man in his 60s received the therapy, aimed at treating macular degeneration. Earlier this year, Takahashi's team reported success using a patient's own iPSCs that were reprogrammed into retinal cells.
Researchers in Japan who have been developing a cell therapy for macular degeneration received support from health authorities this week (February 1) to begin a clinical trial using donor-derived induced pluripotent stem cells (IPSCs) converted to retinal cells. This will be the first trial in which the team's physicians administer donor cells, an approach expected to lower costs and preparation time.
Previously, this same group of scientists, led by the Riken Center for Developmental Biology's Masayo Takahashi, tested an iPSC-based therapy for macular degeneration using the patients' own cells.
"The procedure was expensive and time-consuming, costing about 100 million...
In September, Takahashi and her colleagues reported that iPSC-derived retinal pigment epithelial (RPE) cells from monkeys implanted in immune-matched monkeys' eyes were not rejected. And in a second paper published simultaneously, they demonstrated that human-donor RPE cells made from iPSCs did not spark an immune response from lymphocytes in culture.
"The papers together make a strong case that allogeneic iPSC-derived RPE cells can effectively be used for transplantation into immune matched recipients without eliciting a major immune response," stem cell biologist Paul Knoepfler of the University of California, Davis, told The Scientist at the time. "What this means is that iPSC-based treatments for macular degeneration, for instance, likely will not have to rely on autologous transplants if matching is done."
Nikkei Asian Review reported that about five patients will enter the donor-cell trial, which is slated to begin in the first half of 2017.
Interested in reading more?
The Scientist ARCHIVES
Become a Member of
Receive full access to more than 35 years of archives, as well as TS Digest, digital editions of The Scientist, feature stories, and much more!