Science Snapshot: Not "Extinctus" After All
Assumed to have gone extinct more than 30 years ago, Gasteranthus extinctus has been rediscovered by scientists working in Ecuador.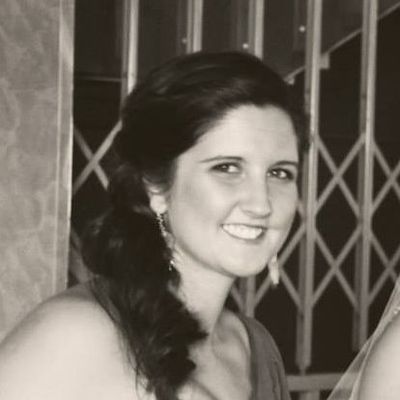 Apr 19, 2022
Riley Fortier
Riley Fortier
When researchers first formally described a plant bearing bright orange flowers fringed by deep green leaves in 2000, they were working with a sample collected in 1985 from western Ecuador. The area where the flower was found had been converted into farmland by the '90s and conservationists assumed that the oddly-shaped bloom had been wiped out. That was why researchers named it Gasteranthus extinctus. In 2019 and 2021, a team from Chicago's Field Museum and local Ecuadoran scientists identified a wild specimen of G. extinctus at five different forest sites in Ecuador, more than 35 years after its last sighting. They published news of their discovery on April 15 in PhytoKeys.
While it is worth celebrating that G. extinctus is now ill-named, the plant is categorized as endangered and is not out of the woods, so to speak.