Study: Babies' Microbiomes Indifferent to Mode of Delivery
Study of 81 six-week-olds who were born by C-section or vaginal delivery didn't show differences in the structure or function of their microbiota, despite contrary results from other studies on babies.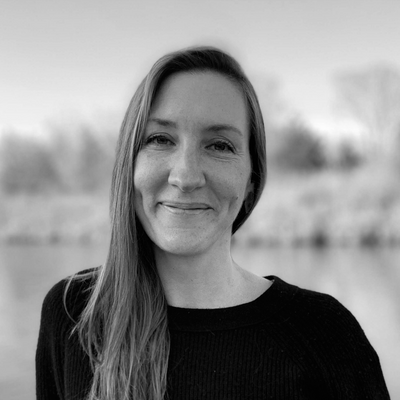 WIKIMEDIA, ERNEST FStudies of babies' microbiomes have suggested that the way a baby is born—either vaginally or via caesarian section—impacts bacterial communities, perhaps with long-term consequences. But in a study published today (January 23) in Nature Medicine, researchers at Texas Children's Hospital report that, after six weeks of age, they could not distinguish between the microbiomes of babies born one way or the other.
"It is incredibly important to answer this question accurately, not only because more than 1 million babies a year are born via cesarean section, but also because any future interventions aimed at correcting or mediating an altered microbiome of cesarean born babies needs to be targeted to the correct window of time," said coauthor Kjersti Aagaard, in a press release. "We perform cesarean deliveries every day for really good reasons, and we need to be cautious that we do not assign risk to the...
Indeed, some parents have taken to "seeding" their babies with the mothers' vaginal microbes after a C-section, a practice some health care providers have cautioned against. In a prior literature review, Aasgaard found a mixed bag of results on whether mode of delivery was linked to microbiome differences between babies.
For her latest study, Aagaard and her colleagues sampled 81 pregnant mothers before they delivered, and tracked their babies for six weeks after they were born. They found that, within the first weeks of life, bacterial communities diversified in different sites around the body. Initially, in the mouth, on the skin, and in a few other places, the microbial composition was different between vaginal and C-section babies. But by six weeks, even those differences were no longer detectable.
Aasgaard said the speedy maturation of the microbiome was surprising, given that babies only drink milk and do not explore their environments at six weeks of age. "Infants start to show body niche separation just like an adult, meaning that the oral microbiome is distinct from the skin microbiome, which is distinct from the gut microbiome," she said in the release. "That is rather remarkable."