This marks the second known instance in which an institution has acted on NIH's concern about foreign influence over US-based researchers.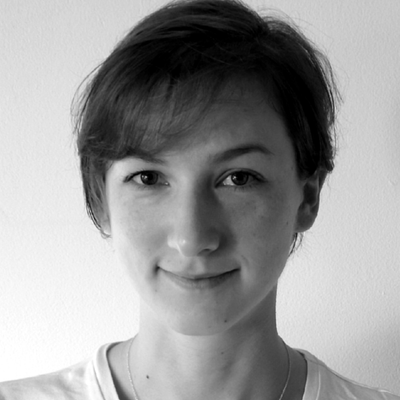 Update (May 27): Li Xiao-Jiang is disputing the charges against him and his wife Li Shihua, Science reported on Friday (May 24). Emory University dismissed the two researchers "without any notice or opportunity for us to respond to unverified accusations," he tells the publication, adding that he is concerned for members of his lab after four Chinese nationals working there as postdocs were told to leave the US within 30 days. Emory did not respond to Science's request for more information.
Two researchers have been forced to leave their posts at Emory University after it emerged that they had not disclosed funds they had received from Chinese sources, the Atlanta Journal-Constitution reported yesterday (May 23). The removal of the pair, who have been identified by Chinese media as National Institutes of Health (NIH)–funded geneticists Li Xiao-Jiang and Li Shihua, according to Science, marks the second known instance in which an institution has acted on the agency's concern about foreign influence on US-based researchers.
"Through an internal investigation prompted by a letter that the NIH sent to many academic research universities, Emory discovered that two of its faculty members named as key personnel on NIH grant awards to Emory University had failed to fully disclose foreign sources of research funding and the extent of their work for research institutions and universities in China," the university says in a statement posted by the Journal-Constitution. "Emory has shared this information with the NIH, and the faculty members are no longer employed at Emory."
In 2018, NIH Director Francis Collins sent letters to more than 10,000 institutions, calling for vigilance about NIH-funded researchers stealing intellectual property. By February this year, several allegations regarding foreign influence—specifically, failures to disclose foreign funding—had been referred to federal investigators.
In April, three researchers that Science referred to as "ethnically Chinese" were ousted from their positions at MD Anderson Cancer Center, contributing to fears that the agency's proposals could be exploited for political reasons and may lead to discrimination. Frank Wu of the Committee of 100, an organization of Chinese Americans, told Science at the time, "Our national interest is best advanced by welcoming people, not by racial stereotyping based on where a person comes from."
The NIH and its advisers have rejected such descriptions of the efforts. Scott Kennedy of the Washington DC–based think tank Center for Strategic and International Studies tells the Journal-Constitution that "this isn't an anti-China effort." Scientists in the US have been slow to appreciate the risks of openness and collaboration in their community, says Kennedy, who advised the NIH on the issue. "I think as a result they hadn't developed very strong systems of accountability to deal with global participation. . . . So they are trying to catch up with reality."