He Jiankui could face charges after an investigation finds he used techniques prohibited in China to edit the genes of twin girls.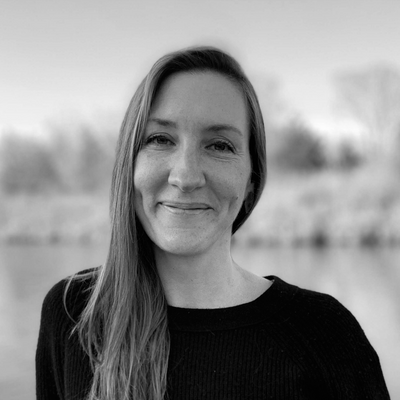 Jan 21, 2019
He Jiankui, a researcher who announced in November that he had edited the genes of twin baby girls when they were embryos, fabricated ethics documents and violated government regulations in China, Xinhua News Agency reports today (January 21). Those are among a number of troubling conclusions to come out of a government investigation into He's use of CRISPR to alter the embryos' genomes during IVF.
"The report will hopefully set an example with appropriate legal and punitive actions to reassure the public and scientific community," Yalda Jamshidi, a genomics expert at the University of London, tells Reuters.
The investigation, commissioned by Guangdong province, accuses He of pursuing "fame and fortune" and of "evading supervision," according to Xinhua, and he could face charges for the "suspected crimes" of violating laws surrounding reproductive assistance.
Bucking a near-consensus within the scientific and ethics communities that CRISPR should not yet be used in embryos clinically, He applied the genome-editing tool to disable a gene that allows for HIV infection in cells. The father of the genetically altered girls is HIV positive.
Reuters reports that He has been fired from the Southern University of Science and Technology in Shenzhen, where he conducted the gene editing work.