FDA researchers report that multiple active ingredients wind up in users' bloodstream and recommend toxicology testing to investigate the clinical significance of the findings.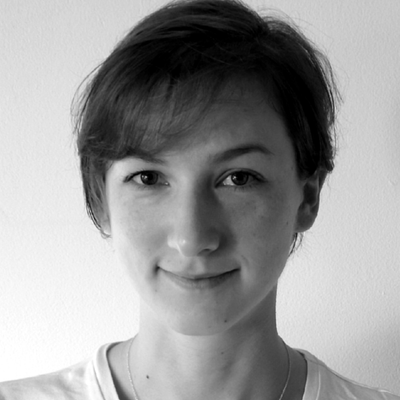 May 7, 2019
Several active ingredients of sunscreen can be detected at high concentrations in the blood after just one day of frequent use, according to the results of a small clinical trial by the US Food and Drug Administration published yesterday (May 6) in JAMA. The results do not indicate that the ingredients cause any harm, say researchers, but do provide justification for further investigation of their potential toxicities.
"It's not news that things that you put on your skin are absorbed into the body," Scott Faber, senior vice president for government affairs at the health advocacy organization the Environmental Working Group, tells CNN. Faber, who was not involved in the work, adds that "this study is the FDA's [Food and Drug Administration's] way of showing sunscreen manufacturers they need to do the studies to see if chemical absorption poses health risks."
To conduct the study, the researchers collected blood samples from 24 healthy volunteers, who applied one of four sunscreens over 75 percent of their skin, four times a day, for four days.
The team found that four active ingredients—avobenzone, oxybenzone, octocrylene, and ecamsule—were all absorbed into the blood, although their concentrations varied by product. Average concentrations of avobenzone, for example, ranged from 1.8 ng/mL up to 4.3 ng/mL.
Earlier this year, the FDA proposed a new rule for over-the-counter sunscreen products that would stipulate that any active ingredient absorbed into the blood with concentrations greater than 0.5 ng/mL undergo toxicology testing. All four ingredients measured in this study exceeded that threshold after just one day of use.
Little is known about the toxicities of these ingredients, although some research has linked oxybenzone—which was detected at concentrations of more than 200 ng/mL for one of the products tested—to hormone changes in men and boys.
Further investigation into such effects is warranted, Kanade Shinkai, a dermatologist at the University of California, San Francisco, and the editor-in-chief of JAMA Dermatology, tells Wired. "There might be nothing, and that would be great," she says. "But the problem is that we just don't know."
In the meantime, researchers recommend that people keep using sunscreen. "These products are used to prevent skin cancer," study coauthor Theresa Michele, director of the FDA's division of nonprescription drug products, tells NBC. "It's very important from a public health perspective that people use them, especially as skin cancer rates are increasing. Right now, we know that there are benefits from these products and we don't know if there are any harms."