The US Department of the Interior determined that the population has rebounded enough to no longer need Endangered Species Act protection; conservation biologists disagree.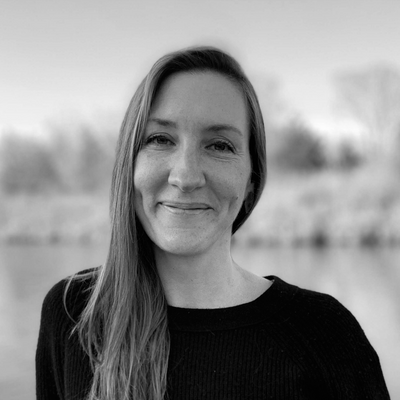 Gray wolves in the continental US are populous enough to no longer need protection under the Endangered Species Act, the Department of the Interior announced yesterday (March 6). A proposal to strip them of endangered status—which is yet to be posted for public comment—would transfer management to states.
Wolf numbers in the lower 48 states have rebounded from roughly 1,000 several decades ago to 5,000, but some biologists say the distribution is uneven and certain populations still require protected status.
"Stripping protections from wolves now would halt further recovery from places where wolves once lived and could live again," Collette Adkins, the carnivore conservation director for the Center for Biological Diversity, tells The New York Times. "Without protections in the Adirondacks or Maine or the southern Rockies we don't have any hope of recovery."
Already, gray wolves (Canis lupis), which were reintroduced to Idaho and Montana in the 1990s, have lost federal endangered species protection in those states, according to the Times. They've since taken up residence in Oregon, Utah, California, and Washington.
"Recovery of the gray wolf under the Endangered Species Act is one of our nation's great conservation successes, with the wolf joining other cherished species, such as the bald eagle, that have been brought back from the brink," US Fish and Wildlife Service spokesperson Gavin Shire says in an emailed statement to the Associated Press.
John Vucetich, a wildlife biologist at Michigan Technological University, tells the AP that wolves are not at immediate risk of extinction, adding, "I do worry that some of the states could be overly aggressive and that wolves could fare worse than their current condition."
The New York Times reports that lawsuits are likely to result if wolves are stripped of federal protections.