Paul George, an assistant professor of neurology and neurological sciences at Stanford University, taps into the bioelectrical language of the injured brain to reawaken the healing potential of neural stem cells. Inspired by his patients, he looks for innovative strategies that may one day help patients recover from neurodegenerative diseases such as stroke. In this episode, Iris Kulbatski from The Scientist's Creative Services Team spoke with George to learn more about what being a scientist means to him.
Science Philosophy in a Flash is a series of mini podcasts produced by The Scientist's Creative Services Team. With a focus on the people behind the science, this podcast highlights researchers' unique outlook on what motivates their pursuit of science and what it means to be a scientist.
To learn more about George's research, please see "Stem Cell Engineering for Tissue Regeneration."
Speaker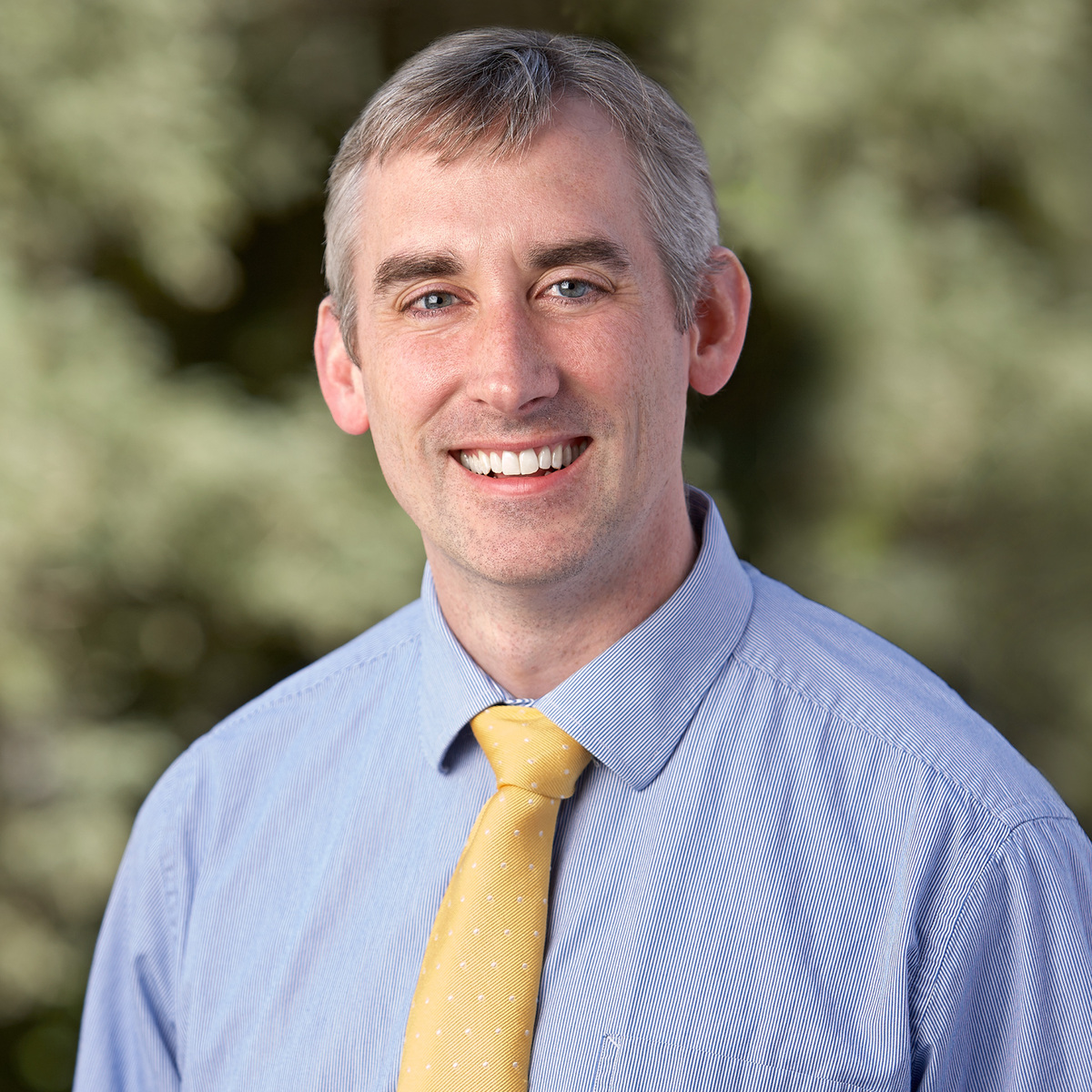 Paul George, MD, PhD
Assistant Professor
Neurology and Neurological Sciences
Stanford University